Master's Degrees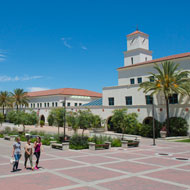 SDSU Main Campus
SDSU offers 78 master's degree programs at the main campus, which is located northeast of downtown San Diego, just off Interstate 8 and conveniently located along the San Diego Trolley Green Line.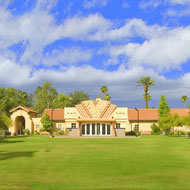 SDSU Imperial Valley Campus
SDSU's Imperial Valley Campus is located 120 miles east of San Diego.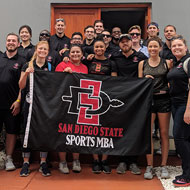 SDSU External Degree/Self-Support
SDSU also offers External Degree/Self-Support programs - these programs are not subsidized by the State of California and students are expected to pay the full tuition fees.